Pictured: Floyd Mayweather, Sadiq Mohammad Salutations! Today, I invite you to sit down with Sadiq Mohammad, CEO of HoodClips. I picked his brain to learn...
Breaking Bad was a show that launched ten years ago by AMC giving a weird pitch. A series about a science teacher battling lung...
Understanding the Cultural Impact of Jalals with Manager, Anthony Khalil In the midst of worldwide political uproar, terrorist tensions in the Middle East, and governmental...
The premise of the dream varies for every player in the game. Life, the ultimate simulation, as referenced by entrepreneur Daniel Barrios is "turning...
Born and raised in the trenches of Staten Island's lower income housing, Squidnice defeated all odds as a warrior in the trap battlefield of...

3 hours ago
The Colonel of KFC weighs in on alt-coins

👉 https://t.co/o3dwcGRhSH 👀

Register Now & Start Buying📈 & Selling📉 Cryptocurrency ✅

#Crypto #Cryptocurrency #Bitcoin #BTC #Ethereum #ETH #Ripple #XRP #EOS #Stellar #Litecoin #LTC #Cardano #Monero #TRON https://t.co/HxkXaVSWkX


3 hours ago
Cherry on Top: Bitcoin ABC, Bitmain, Ver Target of Suit Following BCH Split - https://t.co/QcYHvjkg75
#bitcoin #btc #bitcoinnews #cryptocurrency #blockchain #cryptocurrencynews https://t.co/vv633tPvt1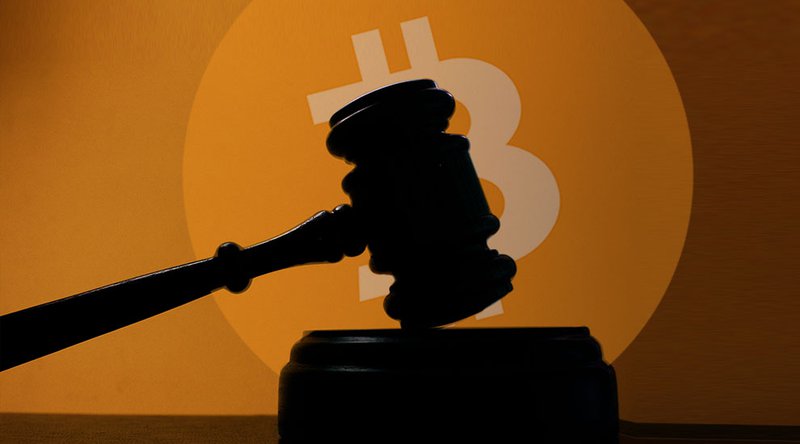 3 hours ago
Did you know?

Venezuela PapaJohns, Subway, and now KFC accept #cryptocurrency ?

No... no you didn't.

But yes... yes they do.